Here is an example of an iViewer custom interface running on an iPad with ZWave Commander as the backend (server side) system.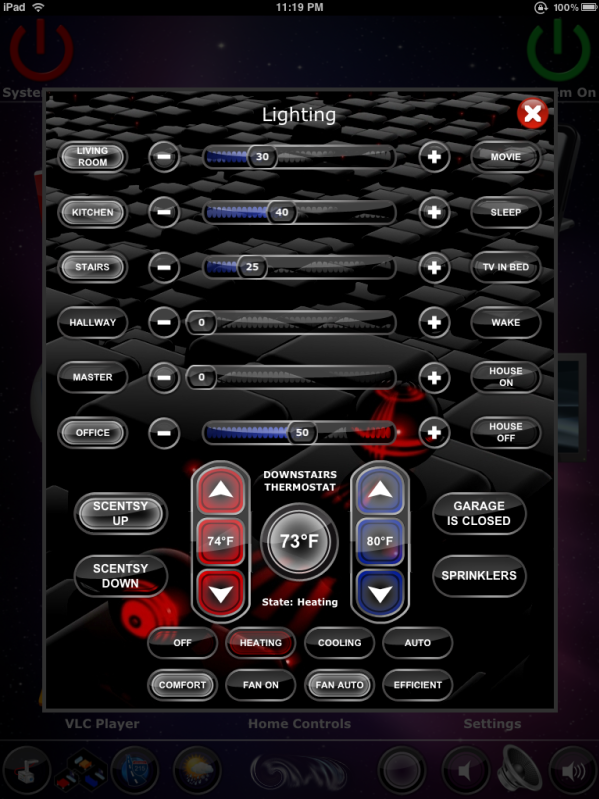 If anyone would like some help getting it going for their own setup, free feel to post here or PM me.
Note:
CommandFusion's iViewer is only available for iPad, iPhone, and iPod Touch currently.
DroidViewer for Andriod devices is currently under development.